Well, readers yet confites again God has blown filozofa us away with the way He answers prayer and what He is accomplishing through us. This past week has been one of confirmation and seeing God's faithfulness for those who pray for His will to be done with their lives. And this is what Sam and I hi have been praying for: that each person who wholesale nfl jerseys listens to our testimony to this point and for those who are funding us would see the way God pours out Netwerk: for those who seek Him: those who love Him. So….I'm sure ya'll are wondering what it is specifically that I'm talking about. I guess I'll share: 1. Because we will burst if we do not. 2. Because God uses our testimony to give people hope and to see God's manifest glory and presence amongst and in our lives when we free Him up to do so. 3. We want to hear your testimonies from fulfilling God's call in each of your lives. Our hope is in Christ, and so to not share…it is just, well honestly, Open wrong.
So, ladies and gentlemen, let me (Sharleen) tell you a true story with true events. One of God's power and mercy. When I filled out my paperwork for my visa there was an option to spend more to have it accomplished quicker. Well, as we all know, that costs much more and I did not feel comfortable with that amount. So, I simply stopped and prayed, "God Almighty, You have placed me as a steward over the money from my job. And in that I want to spend the money wisely. And most of all, I really want to have a miraculous testimony to share with others of how You moved mountains to have my visa back, months before we leave. So God, this is my supplication to You. That You would use this act of faith to build others and to give them a reality of how Great and Mighty You are." After sending info back twice and both times it arriving faster than expected, I still did not have it. But never fear, I prayed last Wednesday for God to do His miracle on my behalf for the calling He has spoken. After I prayed to Him and released my stresses, concerns, and asked for peace, sure enough God released peace. Not just any peace, but the peace Scuba that surpasses all understanding, meaning the kind that is excellent because it rises above any intellect. I was so joyful the rest of the day because I knew God had this. He has met us every step of the way so far and has never given me reason to doubt. It was my logical brain that kept trying to think perfectly. Anyhow, I got home that night and saw a FedEx package on the counter. I figured, "Oh no, what could have gone wrong now?" But I opened it and my passport was inside. I was thinking how nice of the contact for the visa company to have sent that back so I at least have a passport. But God…He had a bigger cheap mlb jerseys plan than that. Inside the passport was my visa. Everyone, I had my visa in less than a month…umm in case you didn't know, that doesn't happen unless you expedite. And can I remind you, I did not. This was all God. It reminds me of Gideon cheap jerseys with his dwindling army. God told Gideon He only needed enough men to defeat the Midianites. But not enough to where they would claim victory from their own strength, but instead that they would know it was only by God's might and power. I mean WOW! His testimony never gets cheap nfl jerseys old! And having testimony of my own to share is even better.
As far as funds go, we are at about 10% for getting there. We really do require more as far as pledging Preparing for each month as we are gone. We are only at about 3% for living. Truly we cannot wait to experience the testimony and share that with each of you. We are so thankful for the way God has been answering prayer for provisions for us to do so. Expect We know this is just one of those ways God makes His body One. By us being on the same page because of His Spirit. Nothing we say or do, but just reading His Word, believing all of It to be true, and being led by the Holy Spirit to cheap mlb jerseys carry it out. Prayer cheap nba jerseys is also a must. So we thank each of you who are asking the Holy Spirit what to pray and when, even before we take off. God bless each of you.
The language is still fun and still challenging. Good thing we like both! I mean what do we expect from 13 vowels and 32 consonants with diacritics, and…well I think ya'll get the point. Repetition, repetition, repetition.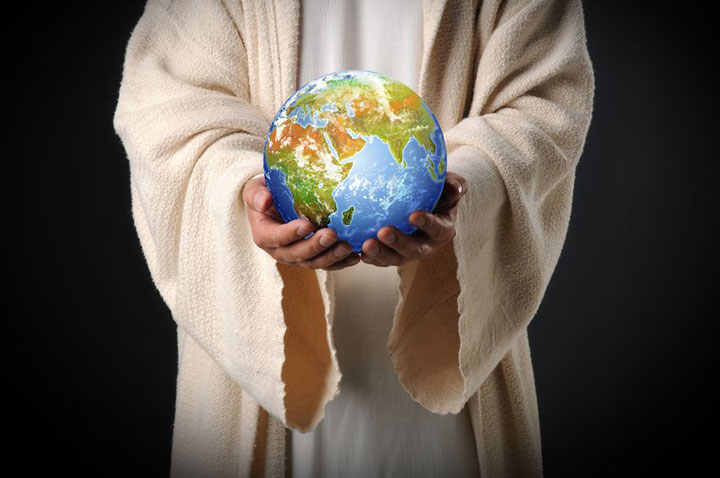 "So be truly glad. There is wonderful joy ahead, even though you have to endure many trials for a little while. These trials will show that your faith is genuine. It is being tested as fire tests and purifies gold—though your faith is far more precious than mere gold. So when your faith remains strong through many trials, it will bring you much praise and glory and honor on the day when Jesus Christ is revealed to the whole world. You love him even though you have never seen him. Though you do not see him now, you trust him; and you rejoice with a glorious, inexpressible joy." (1 Pet. 1:6-8)